Enhance Your Focus & Presence During Times of Transformation.
By asking the right questions, keeping an open perspective, and tapping into your creativity, you can enhance your cognitive agility to be focused and present. The Reality Check Newsletter can help you achieve this by offering weekly insights in under 5 minutes every Sunday.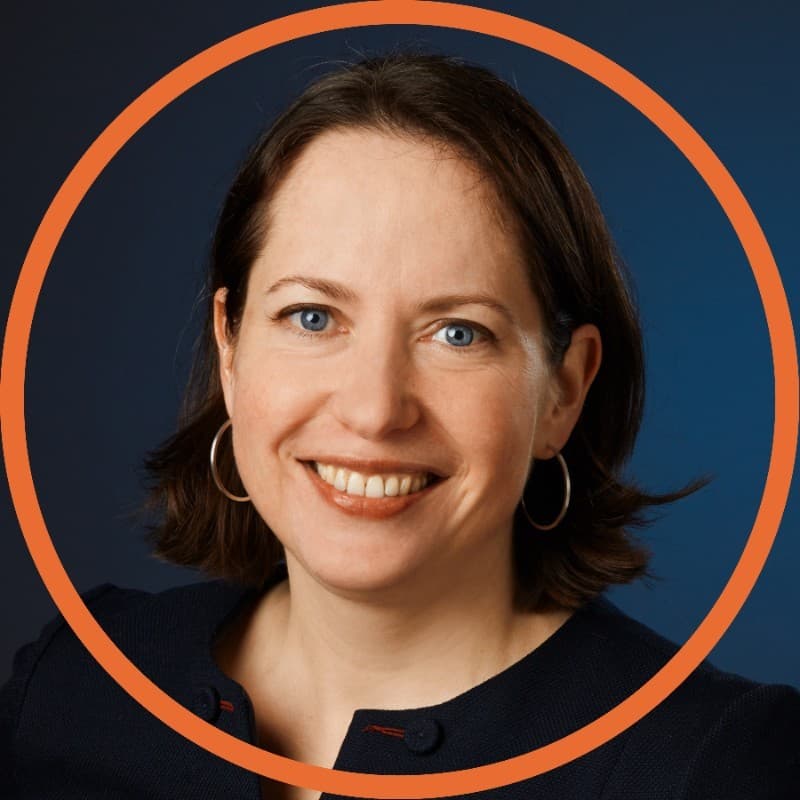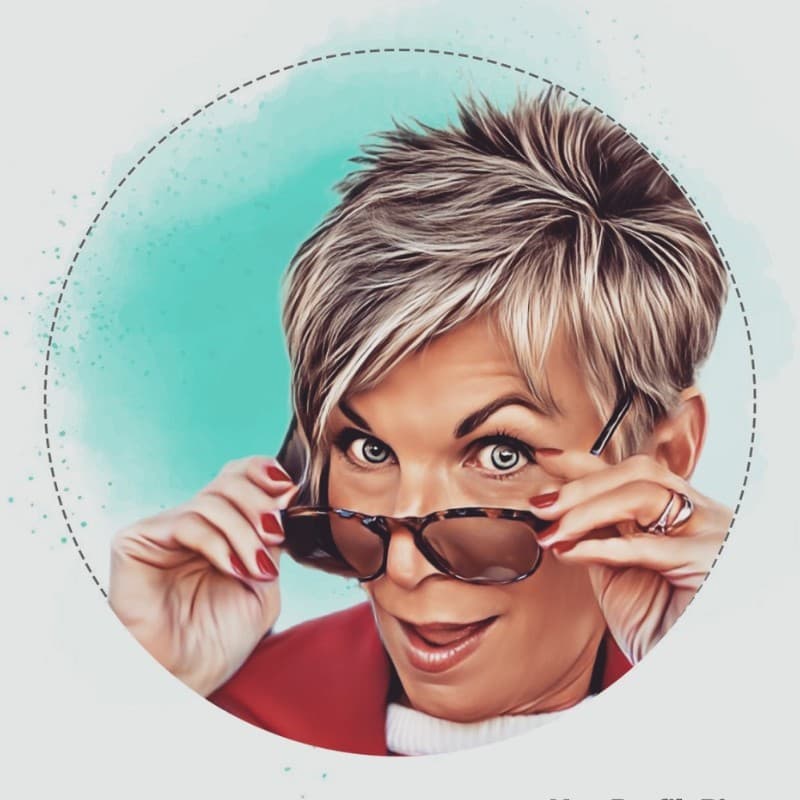 Footer
The
Reality Check

Newsletter

Get your dose every Sunday:
1 question

to offer you a new perspective.

a poem

to enrich your creativity.

and a resource

worthy of your attention
Enter your email and sign up for free right now.