I'm Carlo. Nice to meet you.
If there is one truth that is always true, it is that we need to change to persevere.
In a career spanning over a decade and a half, I helped transform and drive change in products, teams, and organizations in startup, nonprofit, and corporate.
Change has always been the name of the game in every endeavor.
Whether operating in the gray, navigating uncertainties across continents, teams, and projects, or managing a diverse array of stakeholders across cultures and seniority, I found that the secret to thriving is being an exceptionally good listener and asking the right questions.
Skills that I have garnered by continuously learning across multiple disciplines, from architecting systems, learning to sing opera, or writing and publishing a book.
Those skills set the foundation for being able to gather inputs from multiple perspectives and analyze the different views to properly reflect the reality of the situation (good or bad). Ultimately to extrapolate and identify core issues from complex problems.
Within that context, I write weekly on innovation, leadership, and awareness to support others to supercharge their cognitive agility and thrive in a fast-changing world.
My book Reality Check: In Pursuit of the Right Questions has received high praise and was a Bestseller on Amazon. I've been awarded the CREA Global Award for my work and have an MBA from Georgetown University.
My hope is that we can build a world that is not afraid of change and that no matter how complex the problem is, we are ready to tackle it.
You can find me elsewhere on Twitter, LinkedIn and Instagram.
For media and public speaking enquiries, you can email me directly at carlo@realitycheck.institute.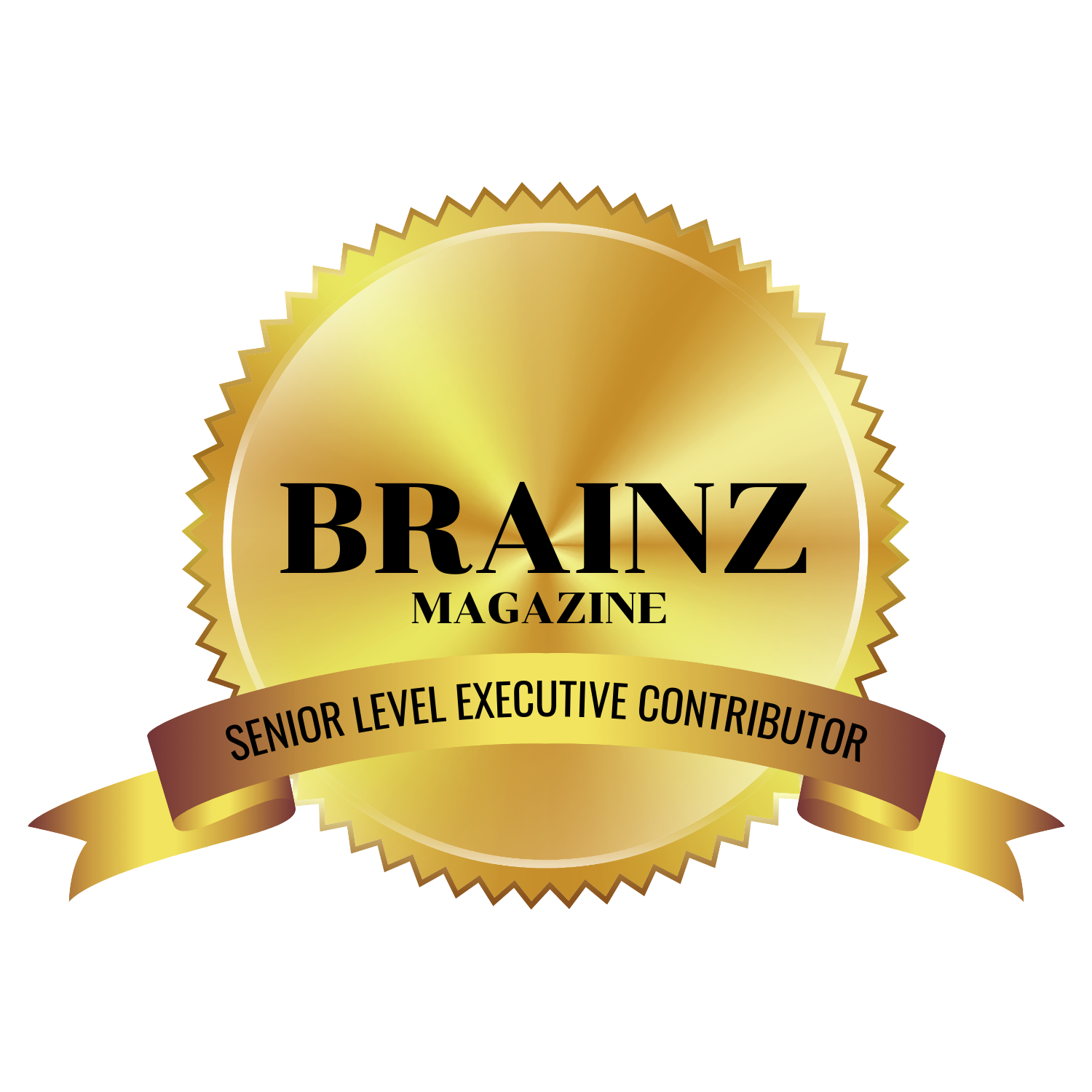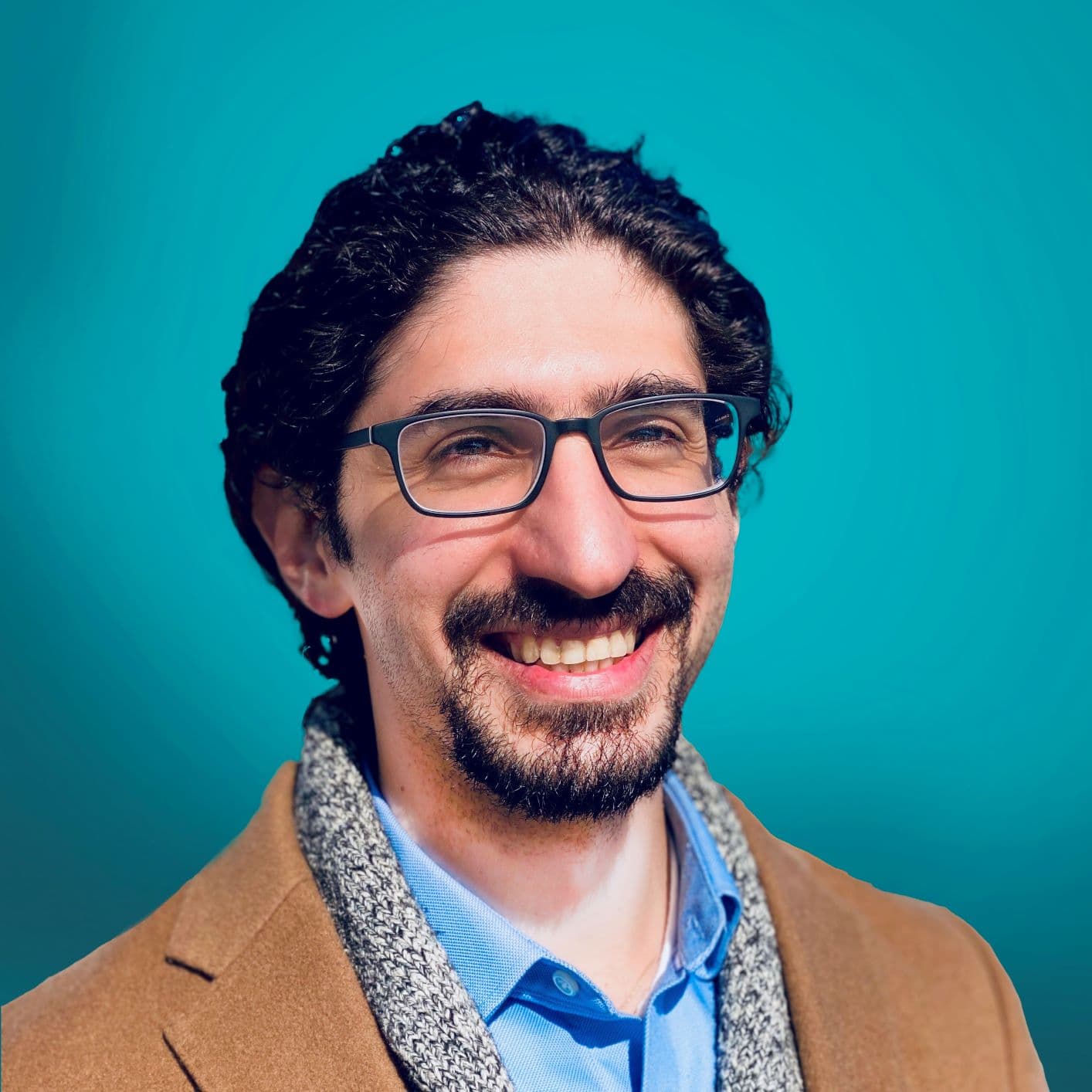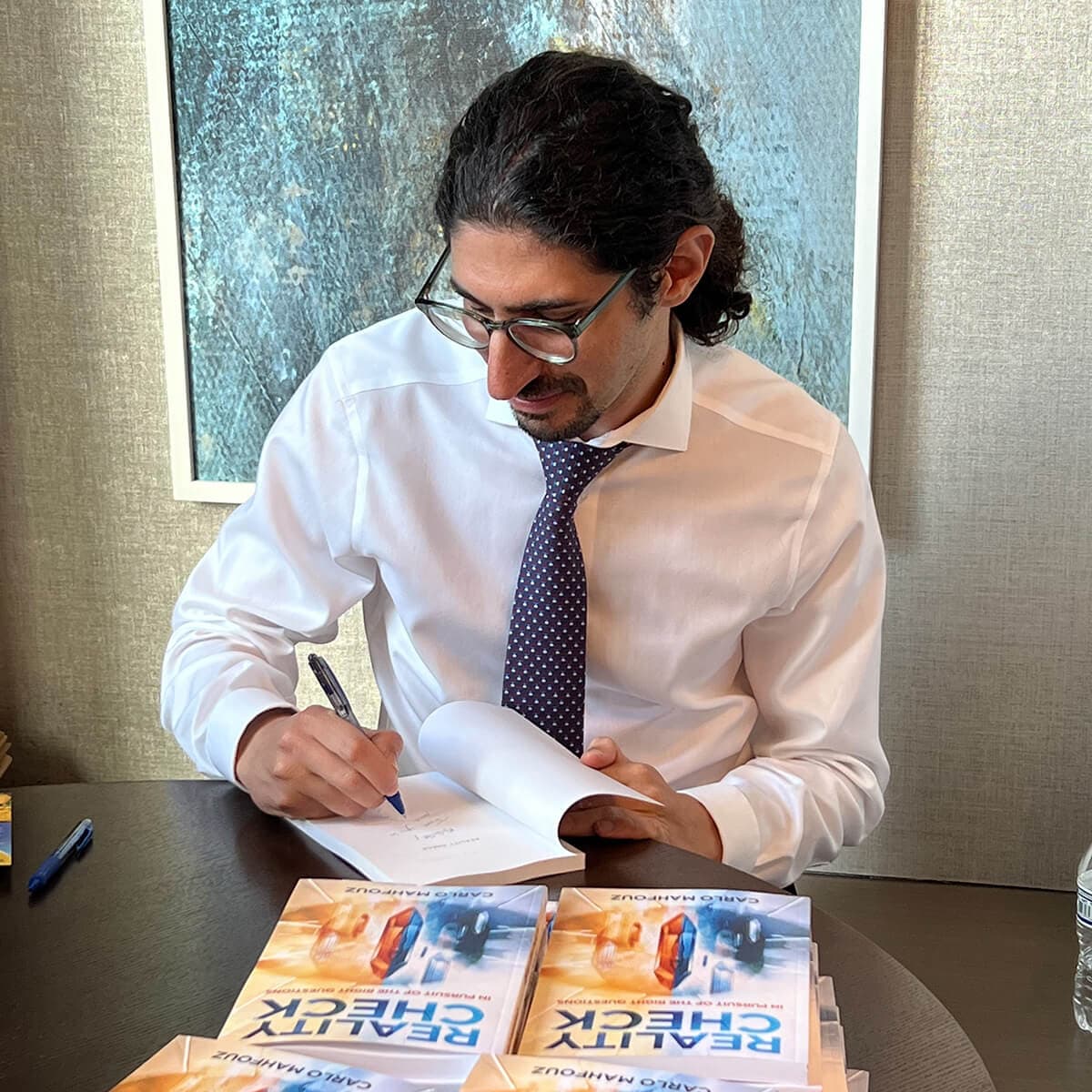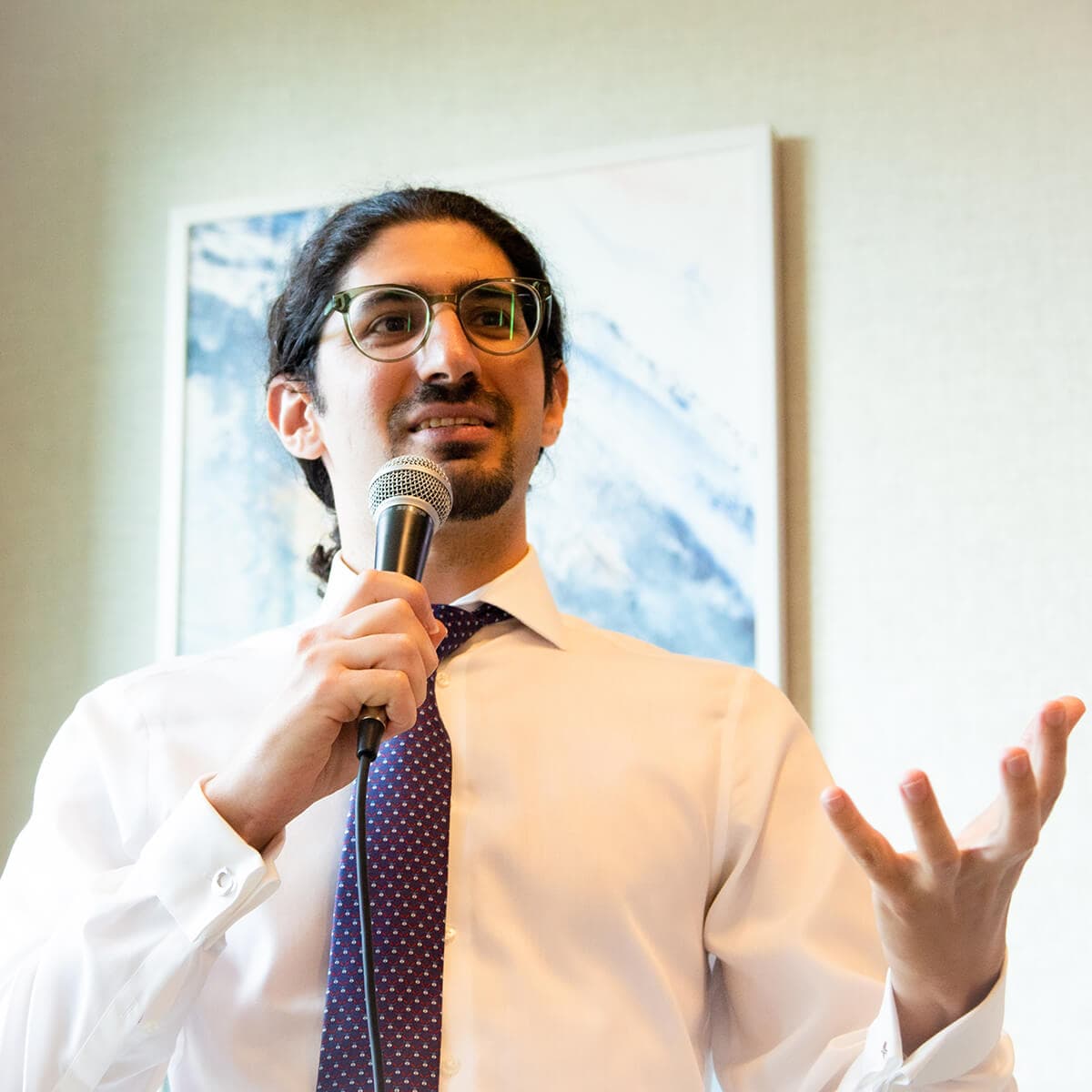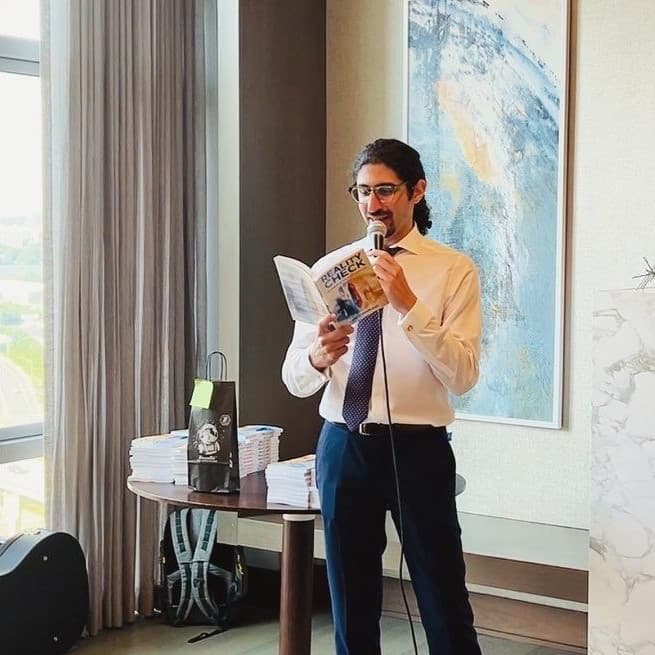 Footer
The
Reality Check

Newsletter

Get your dose every Sunday:
1 question

to offer you a new perspective.

a poem

to enrich your creativity.

and a resource

worthy of your attention
Enter your email and sign up for free right now.